LAB1 is a design office which focuses on lighting and energy related issues in buildings.
The office was founded in 2015 by Faruk Uyan in Istanbul, Turkey.
In projects which we involved as LAB1, we work on both daylighting and artificial lighting techniques integrated to achieve sustainable lighting systems.
Our designs are based on the following ideas;
— Architectural context
— Functionality
— User comfort
— Minimum usage of natural sources
— Respect to ecology
— Energy and cost efficiency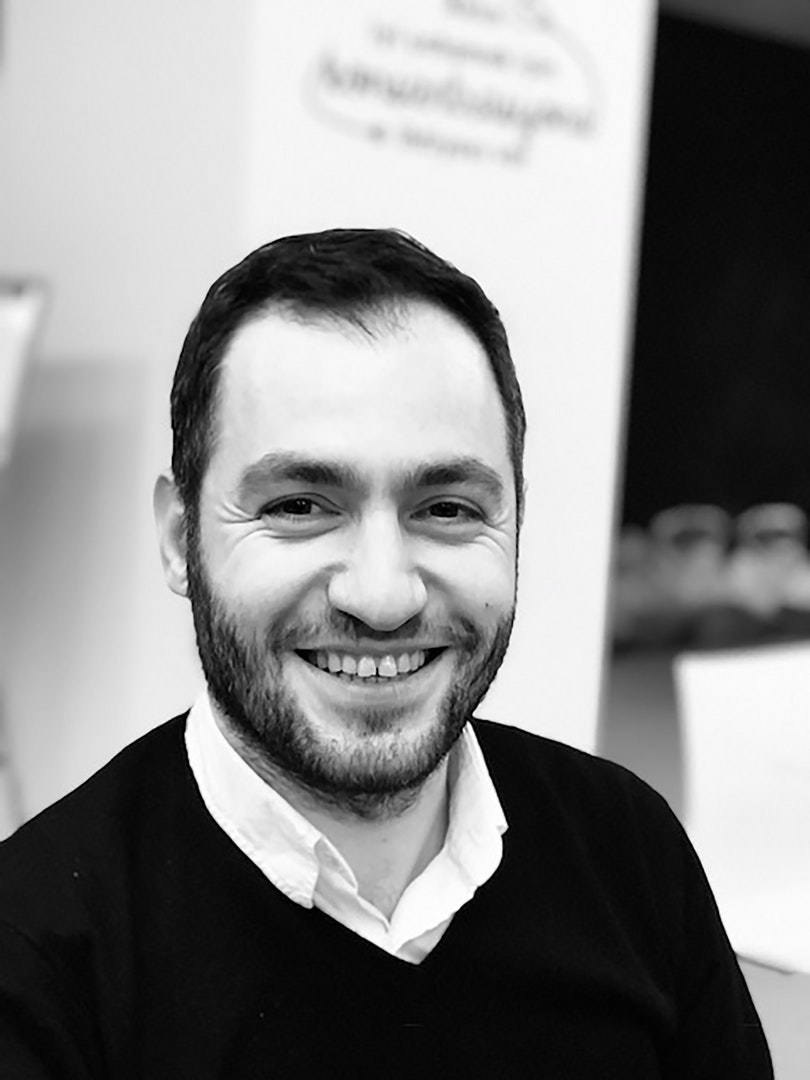 Faruk UYAN
Founder, MSc. Architect & Lighting Designer
Faruk UYAN, Member of Turkish National Committee on illumination, graduated in Architecture Faculty at Istanbul Technical University in 2007 and gained a Master degree with his thesis which has been focused on 'Sustainable lighting systems in buildings'. He is now studying on his PhD thesis about 'energy & cost effective renovation of lighting systems'.
Throughout his career Faruk Uyan, as a lighting designer, took part in many important projects such as an International Airport, Hotels, University Campuses, Museums,  Health-Care Buildings and Residential Buildings. He presented many academic studies and papers in international congress and many of his design projects published in design magazines.